Learn with us
Train with Finishing Touches to join the leading specialists in micropigmentation.
Facial Feature Enhancement Courses
No matter what experience you have, we'll teach you everything to become a confident artist.
Our hands-on courses cover everything from Digital brows, Ombre brows, Microblading, Eyeliner, Lip line and blush & Henna brows
Skin Courses
Our expert skin courses will provide you with the essential skills and knowledge you need to be able to immediately implement these treatments into your clinic.
We teach Dermaplaning, Superficial peels and Meso skin needling training so you can provide a range of professional skin treatments.
Medical Micropigmentation Courses
Learn Nipple and Areola restoration and Scar and burns skin camouflaging in our Medical Micropigmentation courses.
We teach every technician how to get the very best results of these sometimes life-changing treatment
Hair Loss Courses
Our Hair loss courses cover everything from the popular Scalp Micropigmentation, enhancing thinning hairs on our Hair densification course and how to tend to the scalp with Scalp treatments.
The different types of hairloss we can treat is extensive, and we cover it all in our training courses.
Training centres
We have training centers located in the north and south of England ready and equipped with specialist equipment for our courses.
Why choose Finishing Touches?
Experience
Over 25 years experience in the industry
Mentorship
Support throughout your career
Approved
Recognised by insurers and local authorities
Leaders
Always working towards improving industry standards
Practical
Providing models for realistic training
Reassuring
Low student to trainer ratio on training days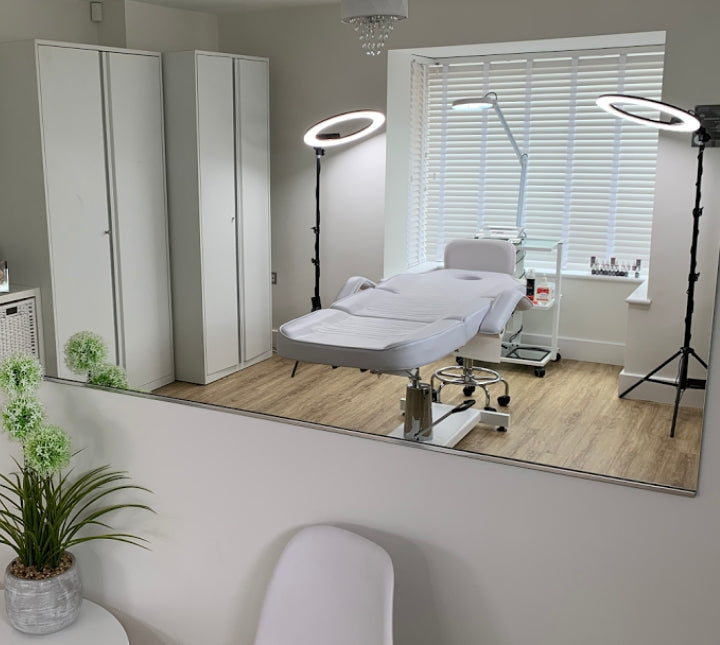 Level up
Finishing Touches teaches to a Level 4 standard. This level of education enables you to be prepared for future legislation and leave you with the highest and safest grade of skills.
Learn more
Finishing Touches are more than an exceptional training facility they are like family
Great team, great atmosphere, long may it continue! 10/10
I love this company, their standard of professionalism and their training is first class

Best Customer Service Award
Micropigmentation Awards 2019

Lifetime Achievement Award
Micropigmentation Awards 2021

Professional of the Year
Safety in Beauty Awards 2018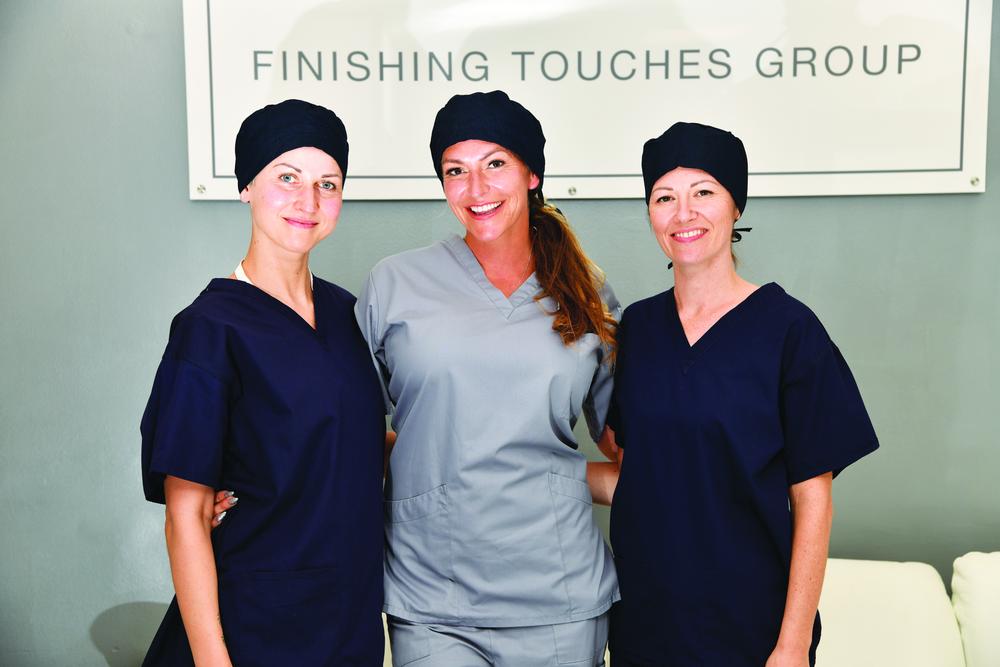 Learn with us
Find out more about our course availability by filling in the form below or speak with our team using the number below
+44 1444 414744
* Indicates required entry